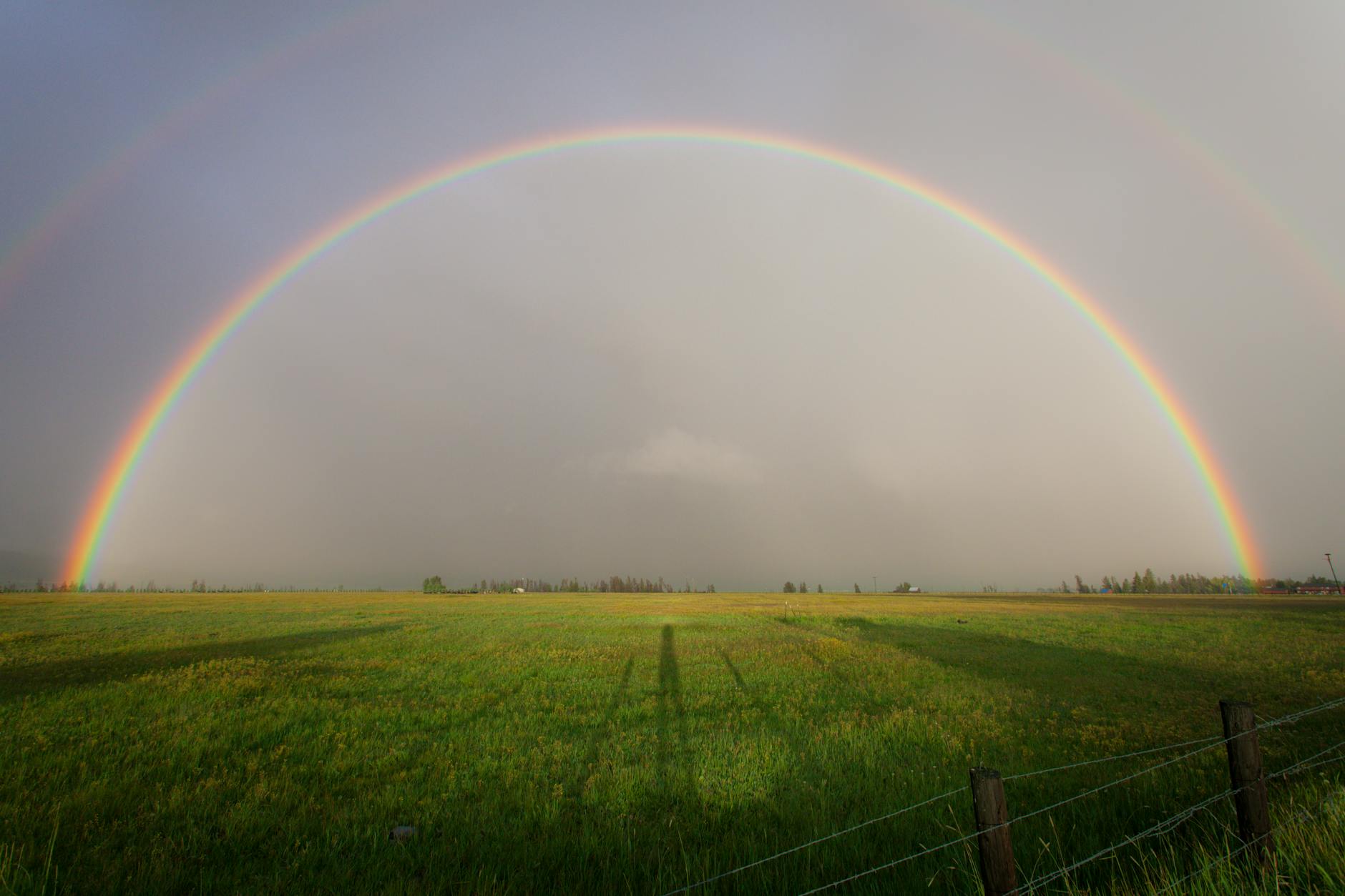 Panic Attacks
Well, life likes to kick my ass on a regular basis. It's a good way of reminding me to stay present, be kind  to myself, and stay open minded about what might come up as life changes.
My body does not often experience a physical panic attack bad enough that all of me is out of commission for any period of time these days. A rough estimate is 2-3 times a year for the last 3-4 years. Compared to once a month or once every few months before that, this is a big improvement.
So why did it happen? Well, something triggered a seriously scary and painful set of body memories that became flashbacks. The flashbacks literally had different parts of me reliving and re-experiencing the past all over again. No, I am not going into detail. Yes I will tell you it all goes back to my childhood/adolescence and life in the cult. And yes, I will confirm it does have to do with being female, puberty, and menstruation.
Beyond that, no I will not share anything else. Every individual experience puberty differently. What happened to me and continues to happen in my body is unique; just as yours is unique to you. Whether male or female, the changes are sometimes obvious; other times not so obvious. But we all go through it. And it affects our experience of life in the present and future.
The gassy, bloating sensations and cramps trigger negative thoughts and experiences for me. From there, it's like dominoes. One knocks down the other until the entire chain falls. In response, the rest of my physical body tightens and prepares for "attack". It doesn't rest until the "threat" or "trigger" (in this case the flashback or series of flashbacks) ends.
On the good side, this one didn't last as long as the others or cause exhaustion; I was able to work and go on with life as usual the rest of the week.
Medical Procedure
Wednesday, I had my fallopian tubes removed. The procedure itself did not hurt much at all. And my recovery is going well. I'm late posting because I've been sleeping a lot the last 2.5 days. The bruising is going away, and the incisions are healing fast – itchy but not painful.
The hardest parts of all this are a) recovery from anesthesia and other medications and b) having limited wardrobe options in cooler weather. 
What? you ask. Well, here's the short version.
A) Medications and I do not mix. My body has a strong sense of self-protection. While all parts of me felt safe and comfortable in the hospital and around the nursing staff, they/we did not trust them enough to put in the IV. After 5 pokes with the needles, two nurses, and 3 injections of numbing agent, the anesthesiologist managed to get an IV needle into a vein in my right hand. Once the IV worked, I fell asleep and woke up in recovery not knowing anything happened.
But, coming out of the anesthesia was awkward. I experienced flashbacks and panic attacks (like Sunday's panic attack) as my mind and body struggled to wake up. The nurse offered me extra pain meds, and I accepted not realizing the pain came from flashbacks at the time.
Upside, the pain meds helped with abdominal pain from the procedure.
Downside, I had my usual reaction to pain meds and passed out for a while as the flashbacks and panic attack pain continued to move through my body. No, the pain meds did not help. My body fought the meds like it fought the imaginary intruders in the flashbacks while I was asleep.
B) Because the incisions are on my belly button and abdomen, I can't wear pants or skirts or keep anything like waistbands on the area for too long. March is still cool/cold out in the Pacific Northwest, so I still need to wear something under and over my dresses. It's made getting dressed/staying comfortable at home and going out a bit difficult. Plus, I can't bend over or do much heavy lifting even at home. That requires some creativity to get things accomplished and easy meal options. Luckily, my relatives sent care packages that made cooking easier the past few days. But I'm kind of tired of all that and itching to try something else for a change.
Slow & Steady Healing
This Wednesday marks 1 week since the procedure. Everything is healing well even if the rest of my body is protesting with physical pain. The most painful areas are unexpected to be quite honest. I am often aware that the sides of my body and mid/lower back around the bottom of my rib cage and shoulder blades experience sore muscles and pain. Same with my hip joints and the base of my skull.
But I have not experienced actual pain in those areas for some time. They would feel tight like a rubber ball when poked. The pain appeared in my face or along my spine. Confusing, yes? Lately, though, I have been some experiencing physical pain (kind of like when you exercise too hard and your muscles protest a day or two later) in those areas. Not enough to limit my movement, but enough to trigger anxiety and flashbacks.
And this is where the aromatherapy classes and exercises come in to play. In each lesson we are given category of essential oils to learn about and "blending" exercises to complete. That means I use the class knowledge about essential oils, essential oil chemistry, blending, carrier oils, and therapeutic properties to create my own oils, lotions, bath salts, body butters, etc. My first blends were geared towards muscle pain relief, decongesting my sinuses, and improving circulation in my body (not just blood, but lymphatic system too).
They worked really well, so I felt hopeful about the next group of blending exercises. Many of the oils in these three categories helped with pain relief, stress, anxiety, and wound healing. So I chose to create a bath salt, a healing lotion for minor cuts and bruises, and an oil-based ointment that worked like Neosporin for short term use. 
Since the incisions are too new and delicate, I can't use any of these blends directly on those areas. But I used the bath salts the night before my procedure because 2 of the 3 oils have antibacterial properties and I can't use over-the-counter antibacterial soaps. The third oil has general anti-microbial and anti-fungal properties.
And the lotion works really well for my entire body and head/face. I've been using it 1-2x a day on specific body areas every other day to test it out. Last night, I tried it all over and experienced a really good sleep. For the rest of this blend's use (until I finish), that will probably be my go-to choice. Put the lotion on all over before bed time and relax into sleep. But, the next time I make this, I will be using less oil overall because the ratio of oil to lotion is too high for long term use.
The third ointment has not got much use yet. It's a powerful healing ointment made with Tamanu carrier oil and a mix of essential oils with wound healing therapeutic properties that works well on bruises, abrasions, rashes, or scabs/scars. I've been waiting for approval from the doctor and nurses to use around (not on) the bruised and tender areas near the incisions. 
And no, I am not going to list the oils and blends at this time. One day, in a future post, I will share some of my recipes with you. For now, there are many safety concerns related to using essential oils, and I am not willing to give you half-assed information that includes a recipe, but not measurements, safety precautions, or reliable places to make purchases.
So the recipes will have to wait.
And posting new content might be erratic until I catch up with my day job and am more mobile. Recovery requires me to sleep more, rest more, and get up and move once every 1-2 hours while I am awake to keep up circulation. There's a lot going on, and I want to be present for you when I share these posts.
Thanks for reading.